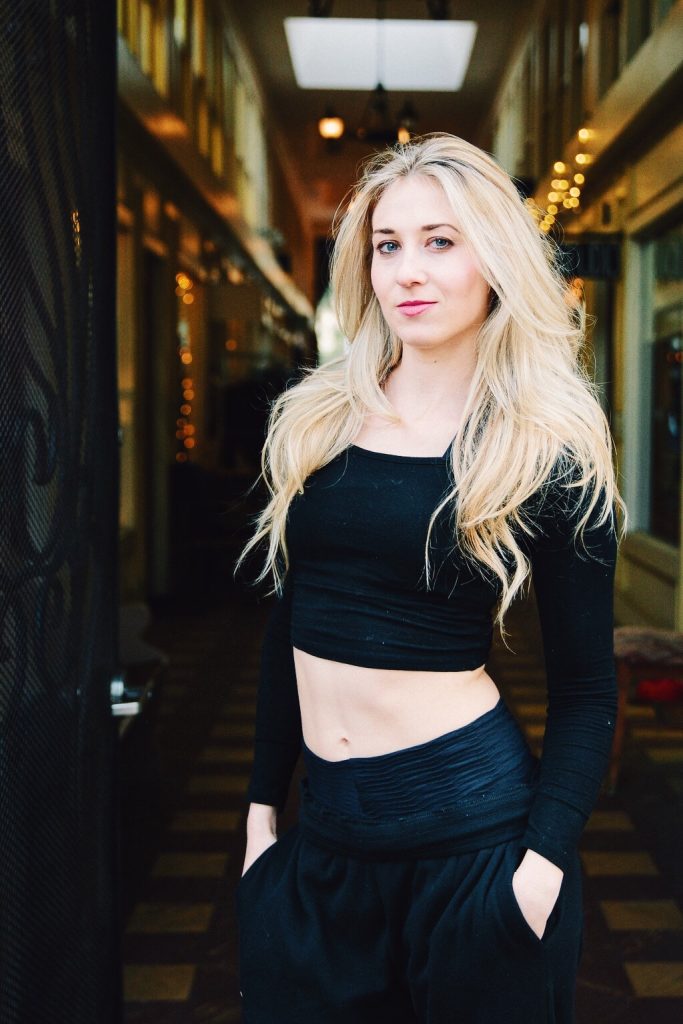 Miss Brielle began dancing in 2012 while earning a degree in International Relations and Creative Writing from Brown University. She has studied under the direction of some of the best coaches and instructors in Salsa, Bachata, Cha Cha, and Hustle styles, and danced with the internationally recognized companies Couture Dance Alliance (San Francisco) and Balmir Latin Dance (New York).
She is the 2019 World Champion in the Rising Star division and currently holds the Professional Canada Salsa Soloist Champion title. A full list of her competitive experience can be found here.
A true believer that anyone can learn to dance, Brielle started dancing salsa and other Latin styles at twenty-three years old and won her first professional salsa competition just five years later. As a teacher, she's known for her ability to create a friendly and fun environment for students of all levels to learn and grow.
As a performer and entertainer, she captivates audiences with her high-energy and dynamic choreography.