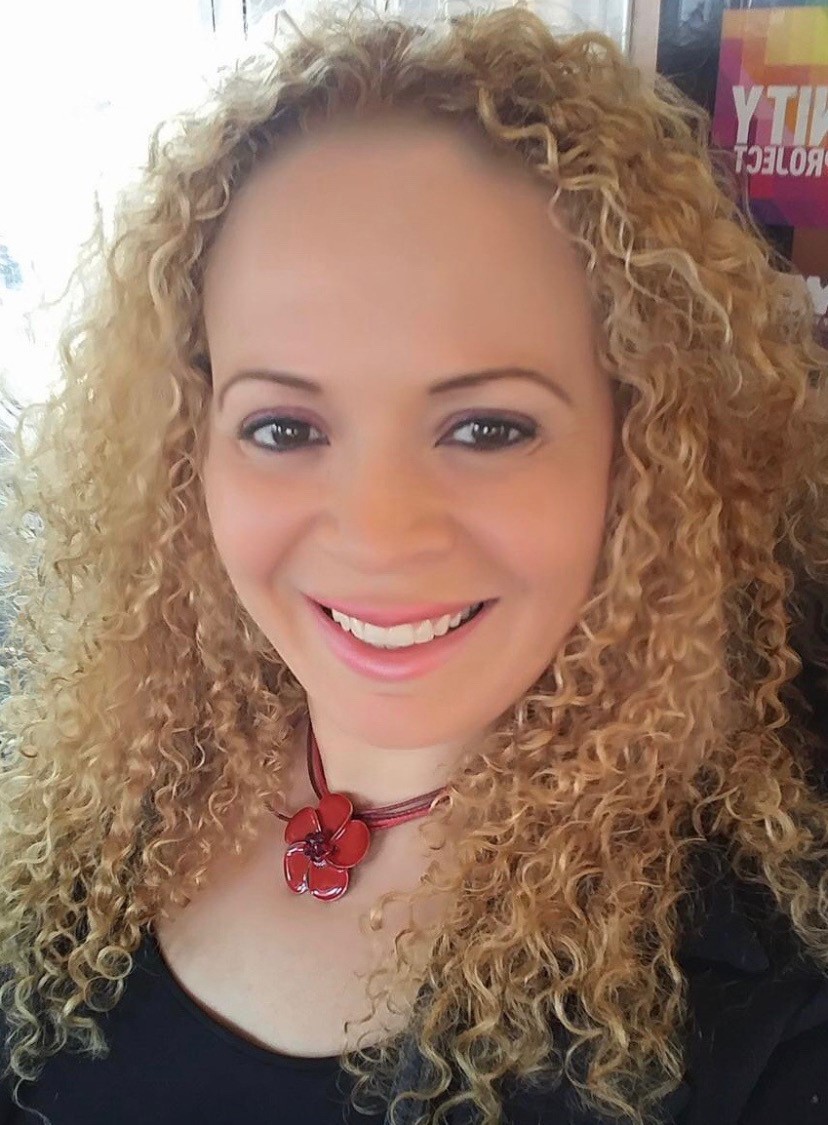 Almost instantly her talent and infectious energy became all the buzz. Many admired this young woman's ability to take the fiery dance of salsa and ignite it. With a salsa dance team in the works at La Salsa De Hoy, it was no surprise when Marisol was asked to participate. In 2000, The Revelation Dance Co. was formed under the direction of Cecilia 'CC' Williams, one of Salsa's elite dancers and performers, who has been in the off Broadway show 'Latin Madness' (three years running). During her time with The Revelation Dancers, Marisol had the opportunity to work with known choreographer Nydia Ocasio, who introduced her to the invigorating roots of Latin Dance-Rhumba, Bomba & Yambu including genres like hip-hop, jazz & belly dancing.
She continued to seek instruction @ La Salsa De Hoy and with Mambo's legendary Eddie Torres. After a year and a half of dancing professionally, she decided to put her skills to the test. She began teaching in various locations around Brooklyn, including several fitness facilities, summer camps, and dance studios. In September of 2001, after observing how Marisol had developed as a dancer and as a professional, Carlos Vasquez offered her an instructor's position making her one of the first female instructors at La Salsa De Hoy.
Marisol has always been known for her beautiful and unique style, but now she is also known for her incredible teaching ability! Marisol loves her students and wants to instil hard work and dedication. Her students are focused, well disciplined and amazing to watch. Her success on the dancefloor and in the classroom is a clear representation of her hard work and dedication over the years!