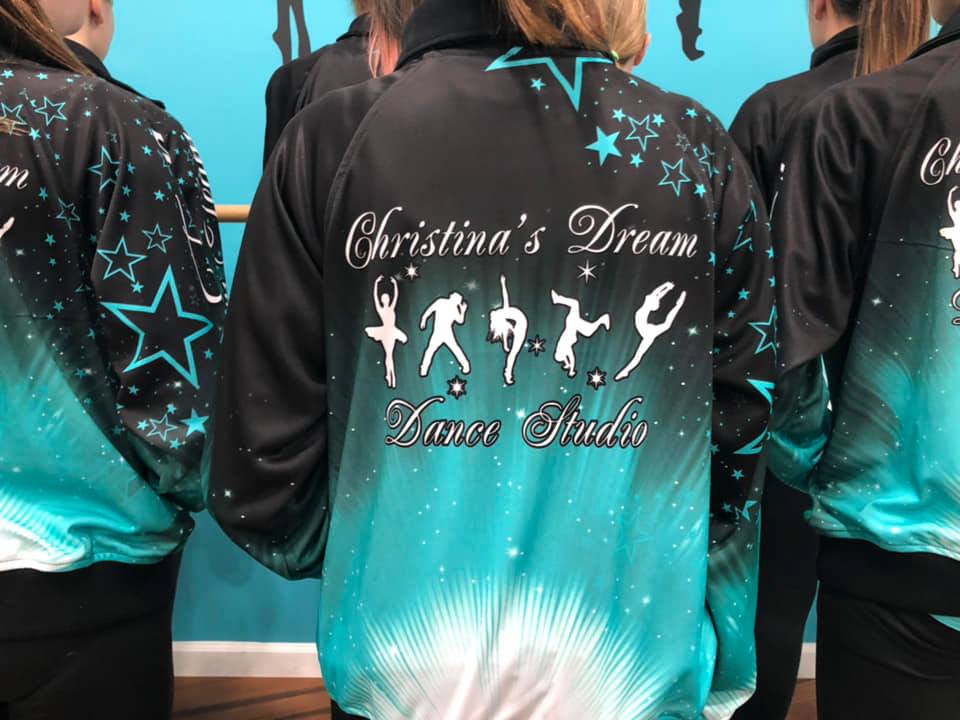 Christina's Dream Dance Studio
Christina's Dream opened its doors in July of 2018 under the direction of Christina Kane-Durbin.  Christina started with 4 teachers other than herself and in just 1 year we have built our dance family to over 140 students, 5 teachers and a staff of 10 members including assistants and volunteers. We hope to continue to build our dance family and instill motivation, dedication and a true love for the art of dance.
Christina's dream offers a wide range of classes from Zumbini for children ages birth to 3 years old accompanied by their caretakers and combo classes for ages 3-6, consisting of Tap with Ballet or Tap with Jazz. We offer full hour classes for ages 7 and up in Ballet/Lyrical, Point, Tap, Jazz, Hip Hop, Acrobatics, Zumba and Salsa! Of course, we didn't forget about Adults. Our adults started off with just a tap class and now have the choice of a combo class inclusive of ½ hour Ballet and ½ hour Jazz or full hour classes in Tap, Salsa and Zumba!