Acrobatic/Jazz Tiny's age 5-6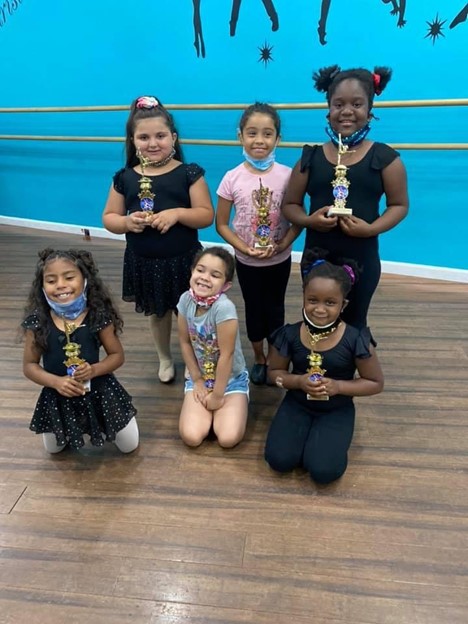 This fun and exciting 60 min combo class is designed for dancers who are age 5 and 6 with little to no dance experience.
This class is a basic introduction to the art of Broadway style Jazz dancing and an introduction to Beginner Acrobatic tumbling.
This class will also focus on exercises needed for developing strength and flexibility to be used in more advanced Jazz Technique and Acrobatic Stunts.