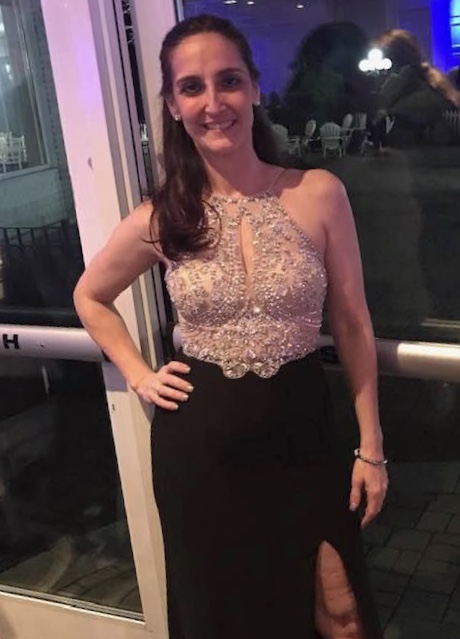 Miss Christina started dancing at 4 years old!
She danced at New school of Dance for over 35 years, studying Ballet, Point, Tap, Jazz and acrobatics.
Miss Christina attended Marymount Manhattan College as a dance major until she Married her husband Tommy and started her family in 1992. Tommy and Christina together have 3 beautiful children Thomas, Amanda, and Briana.
In Sept of 1997 Miss Christina started working at a local dance studio and she continued to work there for 21 years. Miss Christina taught Ballet, Lyrical, Point, Jazz, and acrobatics, she was the head teacher and also choreographed and taught all of the production numbers and competition pieces.
Over the years Miss Christina has won many platinum and top winning competition awards and she is continuing to do so now in her own studio started in July of 2018.