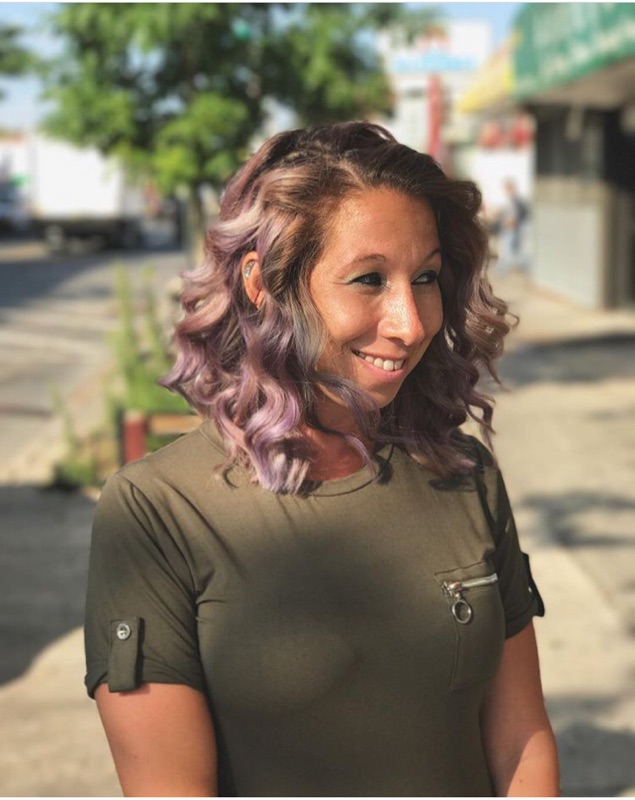 Miss Dena has been dancing for over 30 years, she started dancing at four-years-old. Dena has not only danced in Brooklyn at Front Line Dance Center, but also in NYC at Broadway Dance Center. Miss Dena has also performed at venues all across NYC.
Miss Dena started teaching in 2002, when she was 18-years-old. She has choreographed award-winning hip-hop and other dances.
Furthermore, Dena has been a NYC lifeguard since 2003; she is lifeguard, CPR, AED, and first aid certified. Dena received a swimming scholarship during her undergraduate career, and she graduated with a Bachelor's Degree in Sports Management.