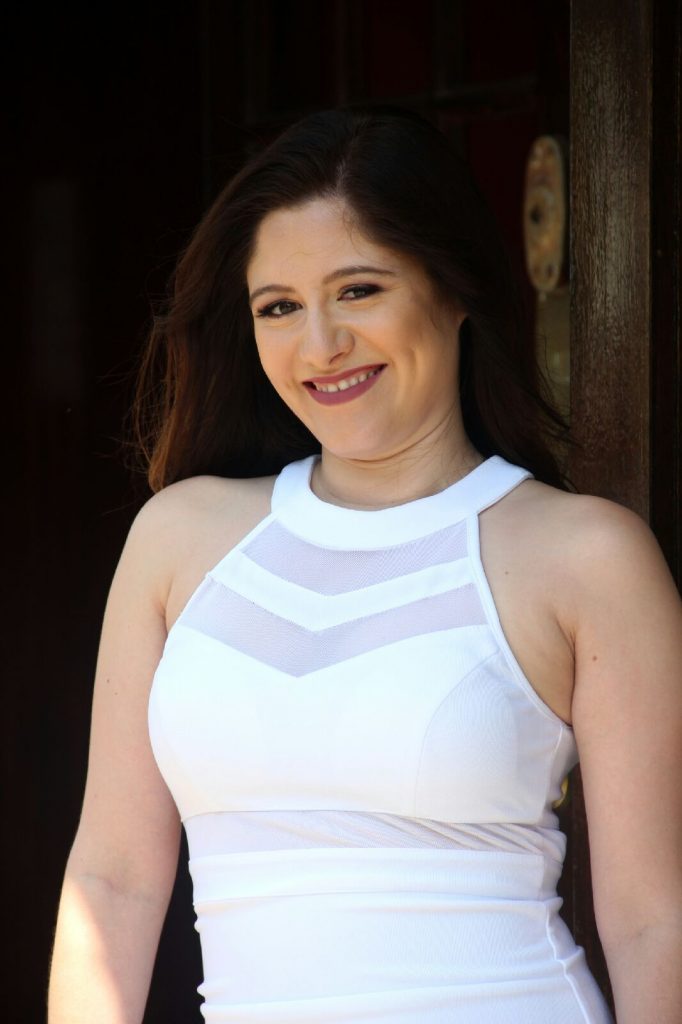 Miss Mayra has always had a passion for dance! She started dancing when she was  just 3 years old. She began at Terrace Dance Studio at 7 years old and had Miss Christina as a teacher at 11 years old. She has danced with Miss Christina for many years taking her ballet, tap, jazz, and pointe classes. Mayra has performed in many annual recitals, special performances, and competitions.
Mayra was always eager to help and began assisting in classes at age 11 also! By the time she was 17 she began teaching her own dance classes at Terrace Dance Studio! Mayra has taught Preschool, Ballet/Tap 1 & 2, beginning hip hop, tap, and ballet classes. She has taught children from 3 years old to 12 years old.
Mayra is also a public school kindergarten special education teacher. She has been teaching for ten years. She began her teaching career at PS 154 and has been teaching at PS 10 for the last 7 years.
Mayra took a break from teaching dance for a few years to start a family but she is excited to be back and join Christina's Dream Dance Studio!