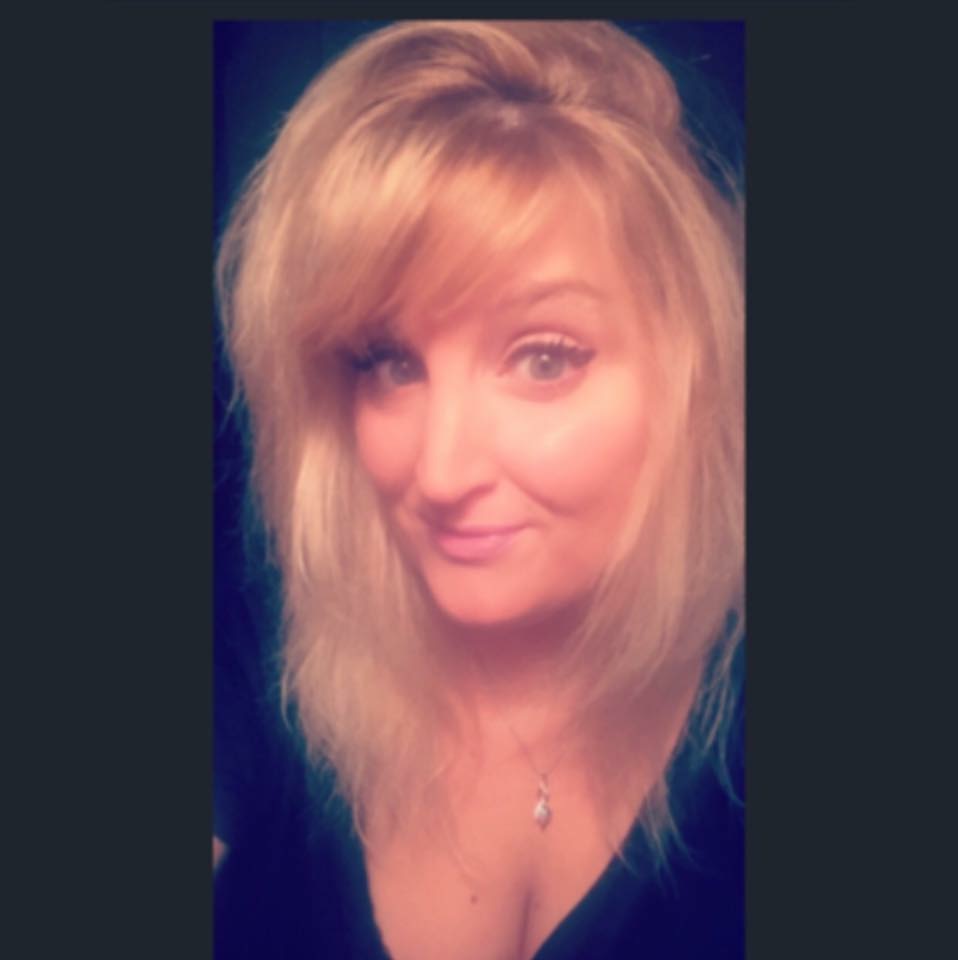 Miss Marie has been dancing consecutively for over 40 years and has been assisting & and teaching for 20+ years. Miss Marie has been a private school teacher for 12 years .
She began her career with Immaculate Heart of Mary School in Kensington and continues to teach at St. Joseph the Worker Catholic Academy in Windsor Terrace. Her dance career has successfully carried her into her professional career where she was the director and choreographer of the Christmas and Spring Concerts in Immaculate Heart of Mary.
Miss Marie currently directs and choreographs the Ballroom Dance Program at St. Joseph the Worker in addition to the Spring and Christmas concerts. Miss Marie and Miss Christina have been dancing, teaching, and collaborating for over 30 years.
Miss Marie's love for dance, performing, and the art of teaching has shown that when you love what you do, you'll never work a day in your life!