Ballet/Tap Tots (Age 3-4)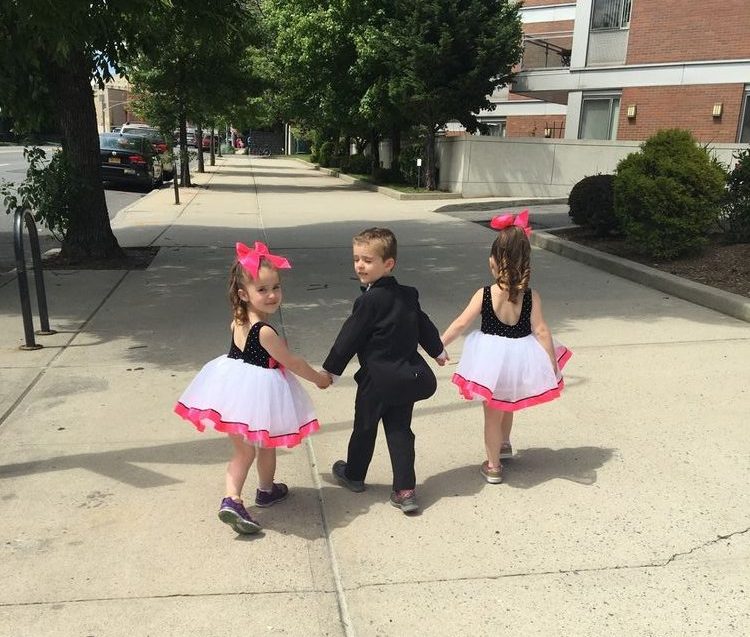 This fun and exciting 60 min combo class teaches coordination, musicality, and the beginning fundamentals of ballet and tap using fun, age-appropriate music.
Dancers start to develop coordination, balance, rhythm and dance technique while learning to be part of a group. This class is an excellent way for children to gain self-confidence, listening and learning skills and a sense of accomplishment.